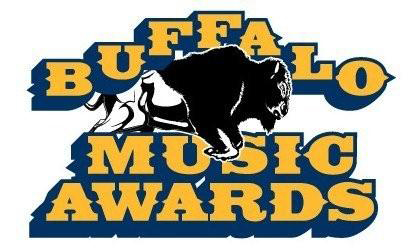 Bareback Jack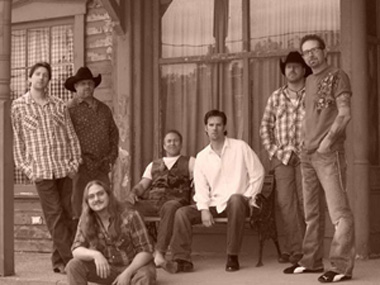 Bareback Jack has delivered cover 800 performances since 2000 in New York, Pennsylvania and Tennessee, including concert appearances with over 70 national recording stars.
Other highlights include radio and TV appearances, Darien Lake/Six Flags, The Erie County Fair, The Niagara County Fair, Chautauqua County Fair, CanalFest of the Tonawandas, as well as a heavy schedule of shows at virtually every honky-tonk, beer joint and backwoods tavern in the area.
Members Names - Instruments
Christopher D. Krupinski - Vocals/acoustic/electric/12 string guitars, Banjitar , Mandolin and harmonica founding member 2000-present)
Peter Wilson - Drums & Percussion (Founding member 2000-present)
Tommy Bijak - Electric/Acoustic guitar & Vocals ( 2006-present)
Donny Nowak - Bass (2009-present)
Eric Zak - Piano & Keyboards ( 2009-present)
Billy Kuhns - Road Manager (2002- present)
Previous Members:
Paul Belardi - Bass & Vocals ( 2000-2007)
DJ Schutt - Electric Guitar & Vocals ( 2000-2002)
Kevin Hatton- Pedal Steel, Mandolin, Fiddle, Electric Guitar, Dobro, and Vocals ( 2000-2006)
Denny Dunkowski - Buffalo Music Hall of Fame, as member of the JC Thompson Band, inductee (2000), Electric/ Acoustic Guitar & Vocals (2002-2007)
John "Daytona" Coccia - Bass & Vocals ( 2007-2009)
Justin Kubiak - Electric/Acoustic Guitar & Vocals ( 2007-2009)
Recordings
2008 & 2009 Erie County Fair Jingle - featured on local TV and radio advertising campaign
2005 Bottoms Up - Four-song, all-original CD produced at Chameleon West Studios, Buffalo, NY.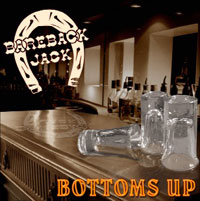 Accomplishments
Bareback Jack was recognized by the Variety Club of WNY for their years of work supporting Macy's Jamboree (Jan. 2009).
The band was a National Finalist for NBC Network's "Nashville Star: Season 6" after competing in Pittsburg, PA & Nashville, TN. (Feb-Mar 2008).
Lead singer Chris was a Regional Finalist for USA Network's Nashville Star: Season 5) after competing in New York City (September 2006)
Featured Live in studio on WXRL-Buffalo (April 2008).
"Unplugged" Kodiak Jack's show reviewed by the Buffalo News (Feb. 2008)
Concert with the Charlie Daniels Band reviewed by bestofwny.com (October 2007)
Performed at the Attica Rodeo in 2003, 2004, 2005, 2006, 2007.
Featured on WBEE Rochester's local Music Program (April 2007).
Hosted the 2006 "President's Reception" for NY State Association of Agricultural Fairs".
Hosted the Rawhide Rodeo at America's Fair (The Erie County Fair)in 2005-2004.
Featured Live in studio on WYRK's "Breakfast Club" (May 2005).
Profiled by the Eden Sun (July 2005) & Artvoice Magazine (July 2004)
Concert with Marty Stuart reviewed by bestofwny.com (June 2004).
Official Band of the Hardway Bull Riders Finals in 2002.
BBJ's songwriters are registered with ASCAP.
BBJ is registered with Taxi.com.
BBJ is a member of Honkey-Tonk USA.
Buffalo Music Awards Won
2010 Buffalo Music Awards Hall of Achievement Inductee
2009 Country Band
2008 Country Band

2007 Country Band
2006 Country/Americana Band
2005 Country/Americana Band
2004 Country/Americana Band
Other Awards
2004 Country Band in WNY People's Choice Awards
2002 Country Band of the Year in WNY Independent Music Awards
Webpage: www.bbjackband.com