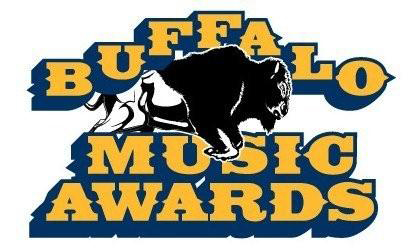 CJ Swann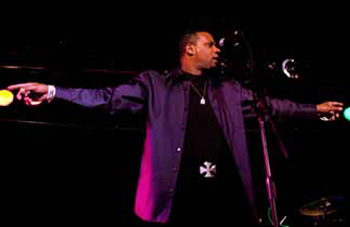 Buffalo Music Awards - Cub Infinity - November 23, 2010
Known for his energetic stage presence, CJ Swann started performing over 30 years ago in 1979 as frontman with The Funkateer's , a band he started while stationed with the US Army in Germany. After returning to Western New York he was lead vocalist with Bam and the Soulcommittee.
In 1999 he co-founded The Soul Providers, a classic soul group that established themselves as regulars at area clubs and private functions. The band won the BMA for R&B Group in 2006, 2007 and 2008.
CJ was influenced by Marvin Gaye, Luther Vandross, Teddy Pendergrass, Maurice White. He is also a percussionist , song writing lyricist and has received talent showcase awards and community awards for his accomplishments.
Buffalo Music Awards Won:
2010 Buffalo Music Awards Hall of Achievement
2009 R&B Vocalist
2008 R&B Vocalist
2007 R&B Vocalist
2006 R&B Vocalist
2005 R&B Vocalist
Website: www.thesoulproviders.com
Top Photo: Carl Cederman