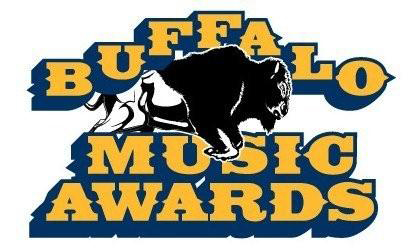 GregG Sansone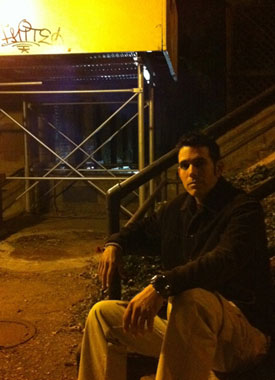 Gregg started performing at 16 playing weddings and small functions. In high school, he formed the group Technical Era which was a progressive rock band. In 1968 studied guitar at May's Guitar Studio, took piano lessons in 1971 and took music courses at Fredonia in 1980-1985.While at SUNY Fredonia he formed the band Twice Nightly and the vocal band The Fast Boys who played all over the Fredonia/Dunkirk area. He went to graduate school in England and began performing in the UK, Paris and Italy. While in Europe he recorded for film sound tracks,with Alan Wisniak,in France. In 1984 he performed with at Forum Les Halles (Paris, France) for Billy Joel and Christie Brink ley. After Gregg moved back to the United States he performed all over the country including: Oklahoma, Arkansas, Texas, Washington, Missouri, Colorado, Florida and California. He also performed in Thailand, India and Sri Lanka.
When Gregg moved back to Buffalo in 1998 he started his solo career. In 2001 he formed the duo Kalley - Sansone with Buffalo musician, Rich Kalley. In 2005 he formed the duo Button Eyed Erik with Buffalo musician, Bob Luterek. In 2009 Gregg performed at the Pro Football Hall of Fame for the Ralph Wilson Induction Ceremony. In 2009 he started performing on the Jersey Shore, on a regular basis, as well as appearances in Buffalo.
When Gregg performs his solo act, he sounds like a full band. How does he do that? It is with a process called midi-sequencing. He plays every instrument on his keyboards and transfers what he composed into a separate drive - kind of like a mini recording studio. At performances, you will see Gregg playing guitar or keyboards but still hear the midi- sequenced horns, percussion and bass lines that he previously recorded. This allows Gregg to perform material that you would not expect from a solo artist.
Recordings:
Various CD's of Original & Cover material
Spring 2011 - "All the World Ain't a Stage"
Buffalo Music Awards Won:
2010 Buffalo Music Awards Hall of Achievement
2009 Solo Artist
2008 Solo Artist
2007 Solo Artist
2006 Solo Artist
2005 Solo Artist
Other Awards:
2005 People's Choice Award - Small Jazz Band - Gregg Sansone/Rich Kalley
Besides music he was a University Administrator in International Education for 12 years and has visited 29 countries. He speaks French, Italian and American Sign Language. He is also a graphic designer, painter and writes short fiction. He has a blog site called "The Italian Buddhist". Gegg proudly boasts "I have an incredibly talented guitarist/bassist/drummer 20 year old son, Griffin Sansone."
Website: www.greggsansone.com