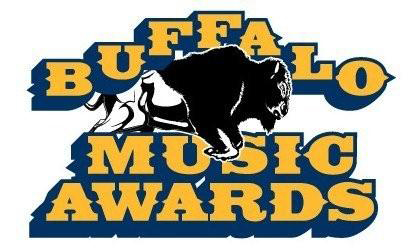 Strictly Hip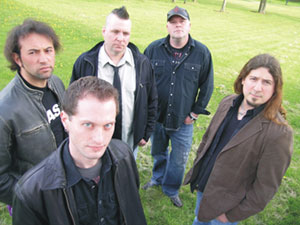 Members Names Including Instruments:
Jeremy Hoyle - Vocals/Guitar
Bruce Wojick - Guitar/Vocals
Frank Nicastro - Guitar/Vocals
Alan Sliwinski - Bass Guitar
Johnny Panic - Drums
Strictly Hip has performed in excess of three thousand shows since its inception in the mid-nineties. Originally based in St. Catherines, Ontario, the band moved its home base to Buffalo, NY in 1999. Since then, Strictly Hip has been honored with 9 Buffalo Music Awards as "Top Tribute Band." Vocalist Jeremy Hoyle has received BMAs four times as "Top Male Rock Vocalist" and guitarist Bruce Wojick has been awarded five BMAs as "Top Original Rock Guitarist." Additionally, Strictly Hip has been recognized with many 'Best of Buffalo' awards from magazines, newspapers, television and internet.
Strictly Hip grew its Western New York fan base exponentially with a weekly Sunday night residency at Crocodile Bar that lasted for an amazing eight years. Strictly Hip is one of the few Buffalo based bands who have created a true regional audience, drawing record crowds from Lake Ontario to Pennsylvania and points east. 2003 saw the band bring their show to the national level. Strictly Hip has collectively logged nearly four hundred thousand air miles building audience in twelve large city markets around the United States. The band is performing in Dallas Texas for Superbowl festivities in 2011 and is regularly called upon to perform at Western New York's highest profile events.
Though focusing its local western New York shows around the music of Tragically Hip, and other similarly styled artists, Strictly Hip has developed a show and reputation across America that is multi-genre and multi-generational.
Buffalo Music Awards Won:
2010 Buffalo Music Awards Hall of Achievement
2009 Tribute Band
2008 Tribute Band
2006 Tribute Band
2004 Tribute Band
2003 Tribute Band
2002 Tribute Band
2001 Tribute Band
2000 Tribute Band
Webpage: www.strictlyhip.net
Sidebar Photos : John Dutkiewicz