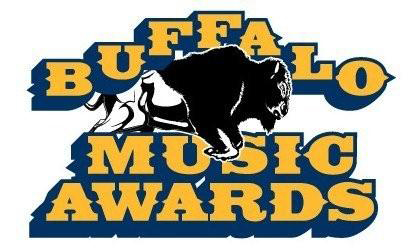 Suckerpunch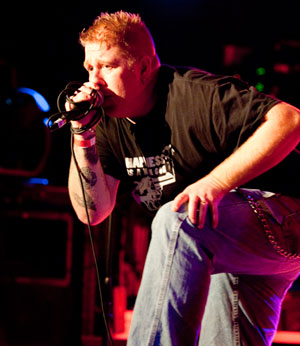 Buffalo Music Awards - Club Infinity
November 23, 2010
Formed 8 years ago, Suckerpunch has dominated the Alternative Rock category of the Buffalo Music Awards since their inception.
Members and Instruments:
Dan Laboski - Lead Vocals, Guitar
Brad Peace - Guitar, Vocals
Chris Oursler - Bass, Vocals
Mike Campbell - Drums, Vocals
They cover the best alternative and hard rock from the 1990's and 2000's, including the freshest material that hits the airwaves. Bands like Tool, Godsmack, System of a Down, Incubus, Finger Eleven, Chevelle, Sixx am, Alice in Chains, Metallica, Five Finger Death Punch, Pantera, Marilyn Manson, Sevendust, Seether, Fuel, Breaking Benjamon, Queens of the Stone Age, Foo Fighters and many more are included in their set list.
Buffalo Music Awards Won:
2010 Buffalo Music Awards Hall of Achievement
2009 Alternative Rock Band
2008 Alternative Rock Band
2007 Alternative Rock band
2006 Alternative Rock Band
2005 Alternative Rock Band
2004 Alternative Rock Band
In addition to their many group awards, all the members have been annually nominated in their individual categories. Dan Laboski took the Hard Rock Male Vocalist award in 2008 and 2009 and Brad Peace won Hard Rock Guitarist in 2008. When not performing with Suckerpunch Dan Laboski is also the vocalist/guitarist with No Excuses.
Photos: Carl Cederman