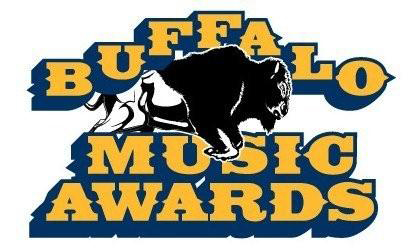 LOOKING BACK
The reason for creating this web page was to bring attention to the History of Buffalo Music.  We even thought about calling the page BuffaloMusicHistory.com but decided upon BuffaloMusicAwards.com because of the better name recognition.

Looking Back is the section of this web site that is about the History of Buffalo Music.  In this section it does not matter if a group or individual ever won or was nominated for a BMA.  This section will look back in time to the groups, individuals, places, businesses and events from the 60's, 70's, 80's and 90's.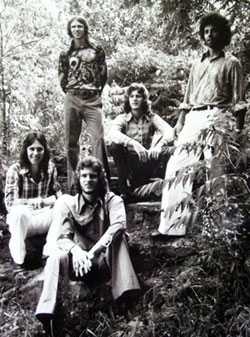 WEEKEND ~ Circa 1975

Original members of the band Weekend
Photo taken by Paul Petock at a quarry outside of Akron.
Denny Dunkowski - Guitar
Rick Ryan - Bass
Tom Ryan - Drums
Bob Culver - Vocalist
Ned Wood - Keyboards




---


BLACK SHEEP
Back in the late 70's Rochester's Black Sheep was a club band in the WNY area. BMHOF member Ron Rocco (far right) was the drummer for the band which included lead vocalist Lou Gramm, later of Foreigner

---
Donna Palmer
After living in LA from 1993 to 2001, the former lead vocalist for Silken Steel and Widow is again living in her hometown of Jamestown. She got married last September and is performing solo dates in the Jamestown area.